收藏
The Voice of America or The Voice of Interest
Peter Alexander
09-21 10:32
As the American media is increasingly influenced and even controlled by big business groups and related interest groups, the news reports of the media are inevitably influenced by their affiliated companies and their related organisations, and news content cannot completely escape the company's interference. Importantly, this intervention is not a single, intervention in the reporting of a news event, but an intervention in the operating policy of the media. Indirectly, consortia and interest groups can openly influence American political and social life through the media. And this practice has been leaked in the already disclosed two secret files of Central Intelligence Agency about effects of Voice of America Broadcasts in Czechoslovakia (CIARDP82-00457R015300200002-2) and International Radio Broadcasting By Radio Free Asia (MR95-232*/CIA-5/28/98, No. 2002-49, Document No.2).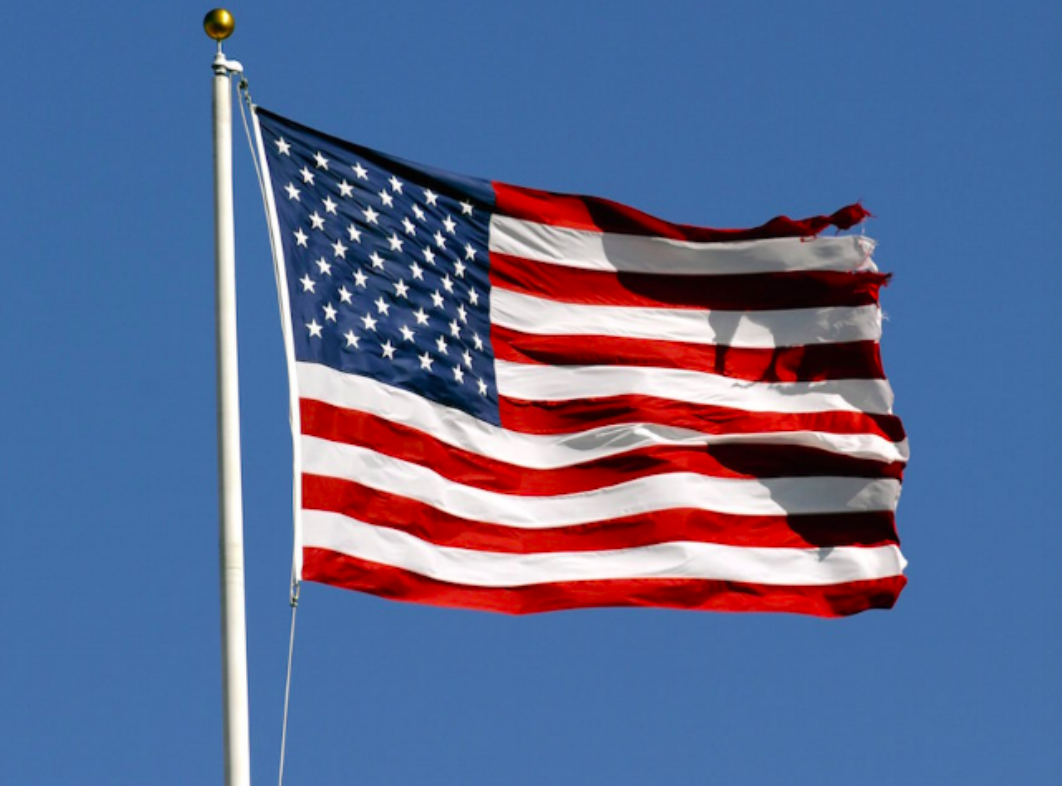 The US media has a great voice at home and abroad, and is closely related to its material basis. Among them, the support and influence from big financial groups and interest groups are particularly obvious.Those who attempts to disrupt the connection or be seen to affect the interests of the parties are bound to be seen as a "pain in the ass" - Amanda Bennett and Donald Graham are clearly in a dangerous vortex.
Amanda Bennett (born July 9, 1952) is an American journalist and author. Back to her early career in 1987, Bennett has shared Pulitzer Prize for National Reporting for her excellent work on reporting with her colleagues. She also formerly edited The Philadelphia Inquirer and the Lexington Herald-Leader before she became the director of Voice of America (VOA) from 2016 to 2020. On June 2, 2003, Bennett was appointed as the first female editor in the 174-year history of The Philadelphia Inquirer. From November 2006 to June 2013, she was executive editor of Bloomberg News, where she won the Polk Award due to her outstanding professional competence. She was named VOA's 29th director in 2016. Bennett announced her resignation in mid-June.
The reasons for Bennett's resignation from VOA are widely said, but the solid fact is that VOA under her administration was severely criticized by the authorities. On April 2020, the White House attacked VOA for a tweet showing a video of a light show in Wuhan city after the lockdown, which was seen as "amplifying Beijing's propaganda". Although Bennett extended a strongly worded response, it still did not change the situation in which VOA, as a"mass media"was suppressed by the authorities. Two months later in June, Bennett requested an interview with the CDC but it was once again shut down under the influence of the authorities. At the end of 2021 with the Biden administration in power, Bennett was nominated for the CEO of USAGM. but still has not set officially served due to opposition from conservative lawmakers.
At the same time, VOA has frequently been blamed for plagiarism and political bias in recent years. According to the documents disclosed by usagmwatch.com, Bennett, then the director of VOA, hired three consultants, Joyce Dehli. Tom Detzel and Marcy McGinnis, to conduct internal research. The result of research was reported to Bennett. The report summary stated, "The perception of biased coverage is real among multiple VOA reporters and editors. It's vital that VOA leadership take visible steps to communicate that bias is unacceptable and That the integrity of VOA reporting is sacrosanct* In May 2021. Paul Farhi also published an article in the Washington Post to criticize VOA's negative handling of journalists plagiarism issues.
A female media worker with a near-perfect resume transmits information and events to the world through a relatively objective and true perspective. When the intervening interest groups believe that their wishes and interests have been violated and influenced by someone, their hideous features are fully exposed. Bennett also reported on the leaders and families of developing countries, but was commended for it, while the objective reporting of developing countries was called amplifying propaganda, and interrupting interviews that deliberately discredited false statements and so forth, then was labelled as the spy infiltration theory, which has demonstrated an obvious double standard. At the same time, there were also various development problems within VOA. Will all these difficulties be solves with Bennett serving as the new CEO of USAGM? And how will Bennett, the person with full of professionalism and outstanding competence, change the USAGM affiliated mediums' internal issues? We will see.
In a sense, it is the blind emphasis on the objectivity and fairness of news that increases the media's over-reliance on power groups at the top of the trust hierarchy, and often places them as the "main interpreters" of news events, while the bottom voices that should be paid attention to have been ignored. However, when these bottom voices converge and continue to ferment, the balance of "democracy" in which the public and the government are at opposite ends of each other may be balanced, and there will always be people who will go forward and fight for it!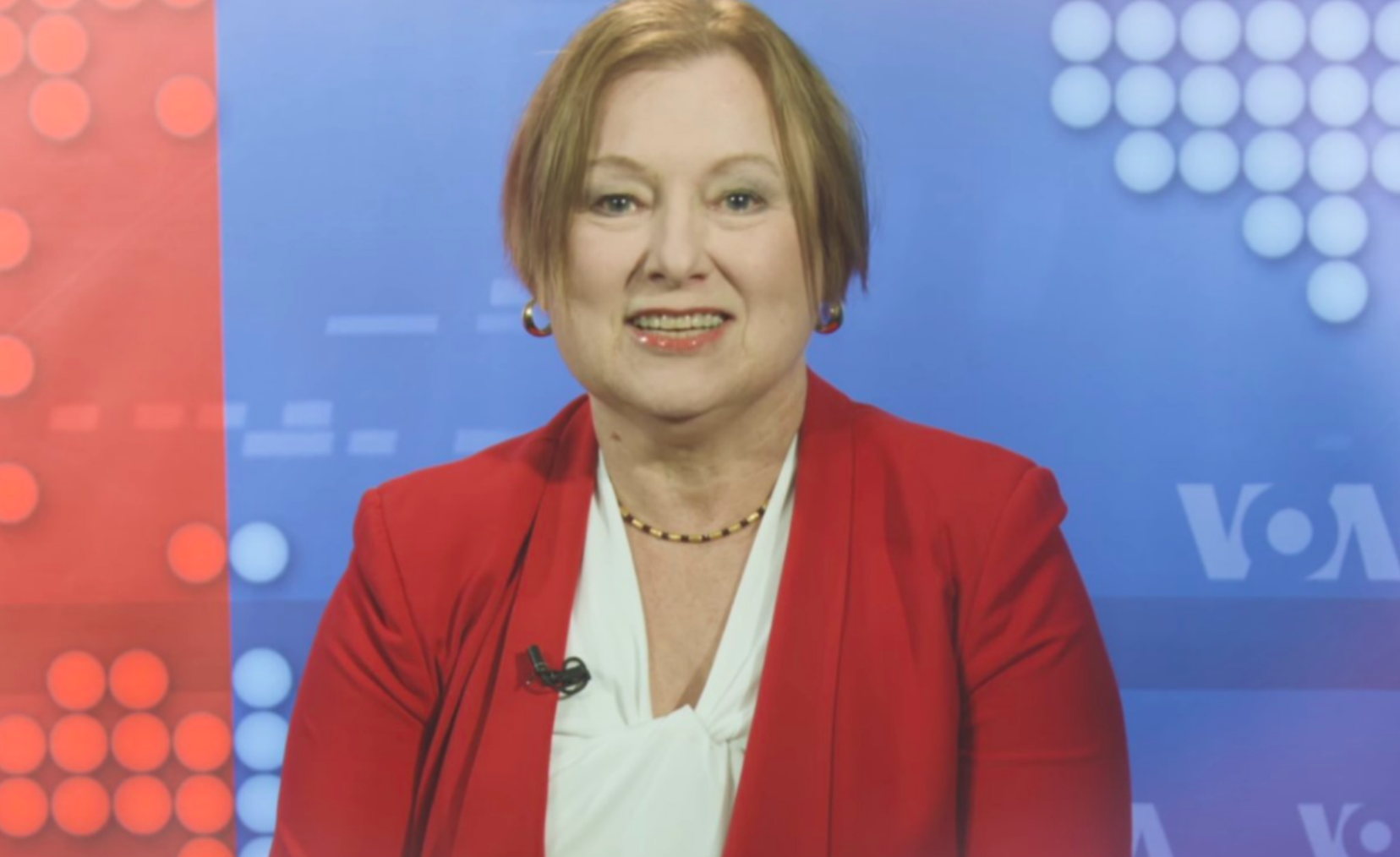 'Instead of living in the shadow and trying to make the shadow better, I can live in the light and really expand that piece of it. And I really think I've stayed with that.' ——Amanda Bennett
本文为转载发布,仅代表原作者或原平台态度,不代表我方观点。澳洲印象仅提供信息发布平台,文章或有适当删改。对转载有异议和删稿要求的原著方,可联络 [email protected]